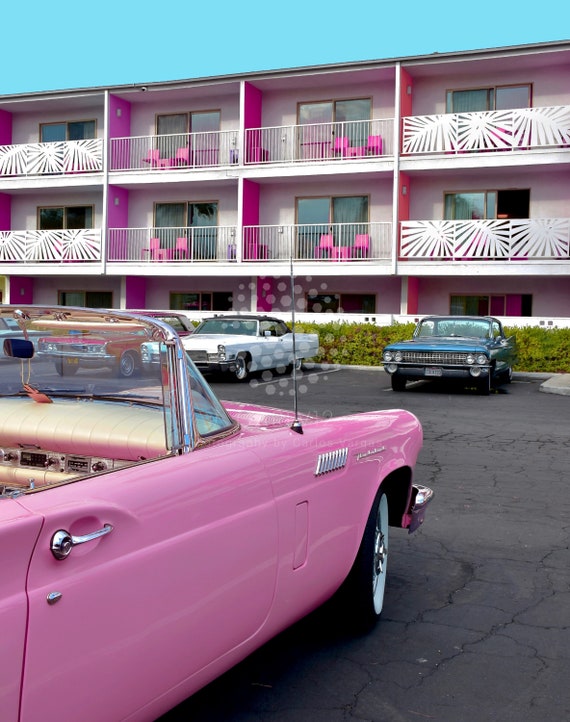 Zoom is the leader in modern enterprise video communications, with an easy, reliable cloud platform for video and audio conferencing, chat, and webinars across mobile, desktop, and room systems. Zoom Rooms is the original software-based conference room solution used around the world in board, conference, huddle, and training rooms, as well as executive offices and classrooms.
Zoom will also delete the meeting from your third-party calendar service. Note: You will only see the Delete option for meetings originally scheduled using the Zoom desktop client. Using contacts integration. Contacts integration is useful if you have a Zoom Phone license. After syncing your contacts, you can.
Community of Christ Thunderbird West and the AZ Mission Center invite you to worship with us every Sunday morning. The AZ Mission Center has congregations in the Phoenix Valley as well as in Tucson that offer Sunday services weekly.
Zoom Rooms, an option for business owners, combines audio conferencing, video conferencing, and wireless screen sharing. A PC running Zoom Rooms is the bare minimum requirement, but iPads, TV.
Every first Sunday of the month the AZ Mission Center hosts an open online Communion (Lord's Supper) Service. Zoom Link (to come).
Thunderbird West Congregation:
5035 W. Paradise Ln, Glendale, AZ
Every Sunday morning at 9:30 – Share and Care Hour (Prayer Concerns) Zoom Link
Pastors: Brian Tubbesing, Heather Featherstone & Mary Ragland
Email: [email protected]
Phoenix Central Congregation:
Thunderbird Zoom Message List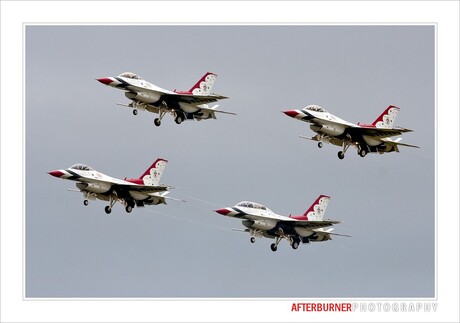 4224 N. 44th St. Phoenix, AZ
Every Sunday morning: Fellowship at 10:00, Worship at 10:30 Zoom Link
Pastors: Craig Harper,Benjamin Kramer, & Jane Williams
Mesa Congregation:
150 N. Sulleys Dr. Mesa, AZ
Every Sunday morning: Care and Share at 10:00, Worship at 10:30 Zoom Link
Pastors: Beverley Cullens, Martha Ramsey (Counselor), and Linda Rounds (Counselor)
Chandler Congregation:
730 N. Alma School Rd. Chandler, AZ
Every Sunday morning: Care and Share at 10:00, Worship at 10:30 Zoom Link
Pastors: Liz and Bill Dow
For more information about Community of Christ and the AZ Mission Center:
Community of Christ World Headquarters, 1001 W. Walnut, Independence, MO 64050, (816) 833–1000
(800) 825–2806, www.cofchrist.org
Zoom Beach Thunderbird
AZ Mission Center, Community of Christ, www.azcofchrist.org, Mission Center President, Sara Tubbesing