Infraworks is committed to the training of our employees to ensure we provide a well-trained workforce to meet and exceed our Client's requirements. Meet InfraWorks and Civil 3D 2021.2 Introducing new capabilities for GIS integration, transportation, and utility design. Introduction to Infraworks: The first of a series of 5 Infraworks videos that are designed to be an introduction to the fundamental uses of the software. Infraworks is a comprehensive service provider to the heavy infrastructure, maintenance, manufacturing and transport industries across Australia. We deliver a range of large to small-scale works covering asset management, service investigation and project services.
How to create a design surface

In order to create a more accurate design surface in Civil 3D, the point cloud used to create the surface must be cleaned of all points that aren't "ground". Autodesk's Infraworks software has a brand new tool to automate the cleaning of point clouds generated by Site Scan.
First, create a new Infraworks model. You can either use their "Model Builder" which pulls public data (streets, elevations, buildings) from the internet and builds a basic project automatically, or you can create a new empty project and add data yourself. For simplicity, I'm creating a new empty model.
Give the model a name and extent. If you don't know the extent of your project, you can use the orthomosaic to add the extent automatically.
Once the empty project has been created, import your RCP file. The RCP file is generated when opening an RCS or LAS Point Cloud in Recap 360, or it can be found on your A360 drive.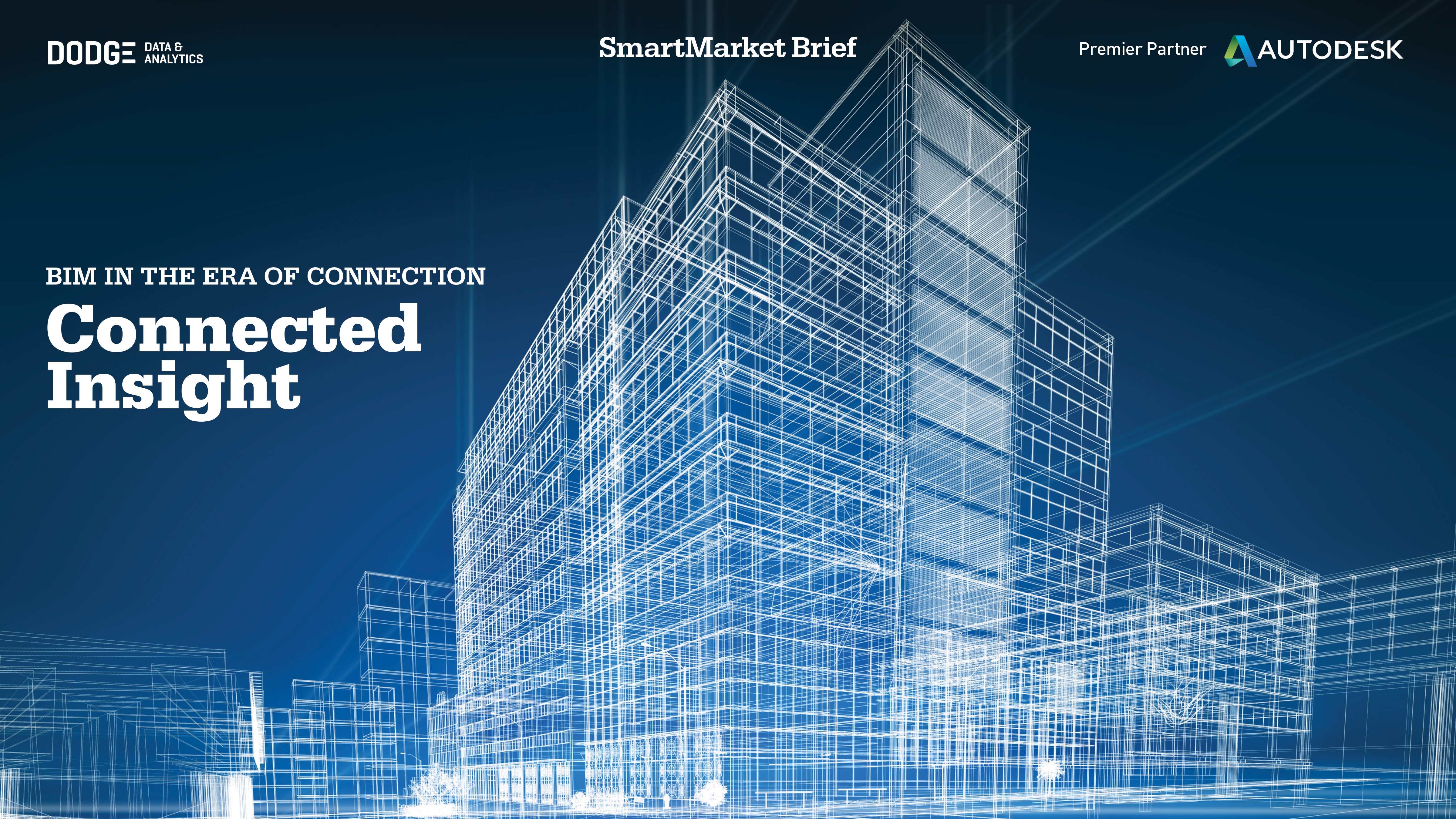 If you have created an RCP in ReCap 360 using the LAS file, the point cloud will be georeferenced and drop into the correct location automatically. (Preferred)
If you are using the RCS file generated from Site Scan, the point cloud will have to be placed by inputting the project coordinates. Instructions on how to do this step can be found here: https://knowledge.autodesk.com/search-result/caas/simplecontent/content/how-to-insert-recap-360-photo-projects-to-infraworks-360.html

After the point cloud has been imported, navigate inside the orange Infraworks menu, and find the tool "Point Cloud Terrain".
This tool will ask you which point cloud to use, some processing rules, and results options. You will want to export "All Points", the processed file should include "Only ground points" and the save file should be set to a location you can find later. Once these options are set, click "Start Processing".
The processing will take a few minutes, depending on your computer specs.
Once the processing is complete, in the folder location specified earlier, you will find a new folder that contains the new cleaned point cloud.
You can now import this RCS file straight into Civil 3D. Notice how all the buildings and fences in the subdivision are now gone!
Now you can create a Civil 3D surface using the cleaned point cloud. One important step is to change the "Distance between points". The default value will be very small, and will result in a surface with tiny triangles. Increase this number to a more reasonable value in order to reduce the number of points to about 3 Million or less. I selected 0.3 units, which in this case is meters, which amounts to about a foot between points, and selected just over 1 Million points.
Next, to ignore some of the non-ground points that Infraworks might have missed, select "Kriging interpolation". For faster processing, use "No Filter".
After clicking "Create Surface", Civil 3D will work in the background to create the surface.
After the surface creation is complete, the result should be a nice smooth surface of only the points on the ground.
When I talk about "BIM", most people immediately think of Buildings (the "B" in 'BIM'). But BIM is so much more than just buildings. It also includes the surrounding site and infrastructure that help support a building. And for that, there's Autodesk AutoCAD Civil 3D which is a great tool for creating a highly detailed design of the site grading, roadways, drainage and utility systems. But what about the early stages of a project when you're dealing more with conceptual designs? That's where Autodesk InfraWorks 360 has a leg up on AutoCAD Civil 3D. InfraWorks 360's intuitive and sleek interface allows you to focus on what really matters – the design.
Figure 1
Rapid Model Creation Using Model Builder
InfraWorks 360's Model Builder tool allows you to create a 3-dimensional site model with nothing more than an address. After entering an address and giving the model a name, InfraWorks 360 will pull together any data it can find for roadways, water areas and buildings using OpenStreetMaps data; terrain imagery is gathered from BING Maps and the digital terrain model data is from one of the following sources: USGS 10 and 30 meter data, SRTMGL1 30m data or ASTER GDEM v2 30m, depending on where in the world you've selected. Once the model is ready for download into InfraWorks 360, an email will be automatically sent to the Autodesk account that was logged into InfraWorks 360 at the time the model was created.
Figure 2
Figure 3
Multiple Data Sources
InfraWorks 360's abiltiy to read over 40 different file types makes it an ideal tool for creating a schematic design. An architectural Revit model can be imported and located on the site for sight analysis, sun/shadow analysis, parking lot and roadway design, all in context with existing surrounding buildings and site features. And the type of data that InfraWorks 360 can read isn't just limited to 3D dimensional models. GIS data such as SHP, SDF and Geodatabase files can be read and then linked to models to represent site features like manholes, underground piping, sight lighting, vegetation, and even existing building footprints. Even AutoCAD Civil 3D data such as pipe networks, surfaces and alignments can be imported to quickly create a model based on a rough layout from Civil 3D. Or simply sketch the roadways within InfraWorks 360 and then import them into Civil 3D for a more detailed design and analysis based on survey grade information.
Figure 4
Figure 5
Roadway Design
InfraWorks 360 gives you three different roadway design tools for quickly creating conceptual ideas, each one with slightly more features than the previous. The first roadway design tool is the most basic of the three. And as its name implies, Sketch Roads allows you to sketch in roadways and apply design speeds to horizontal curves. The second roadway design tool are Design Roads. Design Roads have the same basic funtionality as Sketch Roads but also includes a profile editor to modify vertical curves. They will also clean up nicely with other Design Roads wherever they intersect, creating Intersections or Roundabouts which can then be further refined based on number of turning lanes, design speeds, or the Roundabout's tilted plane bearing and/or slope. The third roadway design tool is Component Roads. Component Roads includes all of the features of Design Roads but includes super-elevation modification tools and the ability to attach additional roadway components to the road such as sidewalks, curbing, bus stop lanes, and much more.
Figure 6
Design Analysis
With InfraWorks 360's design analysis tools, you can analyze the model in multiple ways such as applying a terrain theme to color-code different elevation bands to get a sense of where the high/low spots are, sun/shadow analysis based on not just the geographic location of the model, but also the date and time of day, watershed analysis, reporting of terrain statistics to quickly see rough cut/fill volumes based on design roads, coverage areas, water areas, etc., flood simulation, traffic analysis, create suitability maps to determine the least & most costly areas to excavate based on utilities/buildings/roads and so much more.
Figure 7
Figure 8
Figure 9
Presenting Your Design
InfraWorks 360's ease-of-use doesn't just stop with laying out roadways and adding context to the existing model. Its ability to quickly create a presentation from either a static image using the Snapshot tool, the Storyboard Editor to create flyover animations or even go mobile by creating scenarios with the Scenario Browser and viewing them on the iOS app (https://itunes.apple.com/us/app/autodesk-infraworks-360/id557267648?mt=8).
Infraworks Lt
Figure 10
Figure 11
Figure 12
Infraworks Download
Virtual Reality
And with virtual reality being the next big thing in the AEC industry, why not create a VR experience you can share? Unfortunately, this is one feature that is currently missing in InfraWorks. However, it CAN still be done but you'll need to export the design model in InfraWorks 360 to an FBX file which can then be read by Navisworks. From there, you simply set your point of view and render the current 3D image to a stereo panorama and let Autodesk's cloud rendering service do the rest. Sharing your VR experience is as simple as sharing a web link or the unique QR code.
http://pano.autodesk.com/pano.html?url=jpgs/f001970b-730e-4208-996b-de4be3af6fa0

Infraworks Autodesk
Conclusion
Infraworks Tutorial
InfraWorks 360 is a fantastic program for generating multiple schematic design options within the context of the existing surrounding environment in a short period of time. Whether you need to design a road based on a certain design speeds criteria perform some quick sun/shade analysis for a building on a potential site, or simply need to create a quick image for a meeting or presentation, InfraWorks 360 is all about giving you the right tool for the job to present your design ideas. But don't take my word for it. Download the free 30-day trial and try it out for yourself.
Appears in these Categories
Infraworks 360 Download
Language
Software Products