How To Add Your Picture To Outlook
There are a lot of fresh faces around UCOP these days, as more and more people add their photos to their Outlook email.
By default, Outlook puts a circle with your initials in it at the top of emails you send. If you'd like to have your photo appear in that spot instead, here's how to do it:
Sign in with your Outlook or domain sign in credentials (usually the same username and password used to login to your computer). Select your name in the upper-right corner, then choose " Change " to change the picture. Select the folder icon to browse to a picture on your computer, then select it. To get started, open the Contacts folder in Outlook. If necessary, change to Business Card view. Next, double-click on your business card from the list. A contact form opens. On the Ribbon, in the Options group, click on the Picture button. From the drop-down menu that appears, click Add Picture An Add Contact Picture dialog box appears. Change your profile name in Outlook.com Note: If you want to add an email alias to your account, see Add or remove an email alias in Outlook.com. At the top of the page, select your profile picture.
Choose a headshot photo that will clearly show your face when reduced to a small, square thumbnail size. If needed, crop your photo to fit that format before uploading it. (Tip: You can preview how a photo will look in this format by sizing it to 96 pixels wide by 96 pixels high.)
Go to the Outlook Web App (OWA) site: https://owa.ucop.edu
Log in with your OP system user name (usually this is your first initial and last name) and your password.
After logging in, click on the icon of the person in the top right corner.
Click on "Change" and then click on "Upload photo."
Browse to the photo you want to use on your computer and click "Open."
Click "Save."
The icon in the top corner should change immediately to your photo, but it may take up to a day to show up in the UCOP Outlook directory.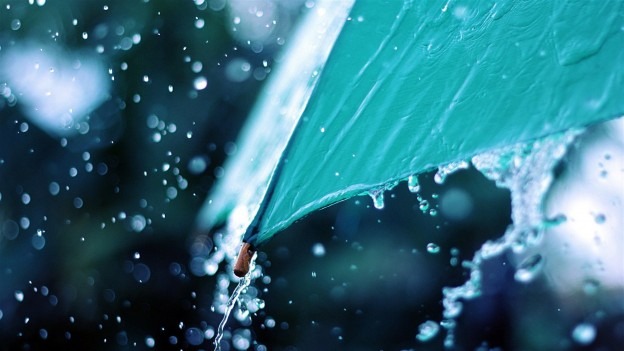 Follow this same process if you ever want to change to a different photo. Keep in mind that whatever photo you use will be seen by many people, both inside and possibly outside UCOP, including if your email is forwarded by someone. Therefore, using a business-appropriate image is important.
Download a PDF of these instructions.
Questions? Contact the IT Service Desk.
Where your picture will appear
At Indiana University, when you add your picture using either the One.IU Manage Outlook Picture app, the IU Outlook Web App (OWA), or your SharePoint My Site profile, it is automatically copied to the IU Active Directory, which makes it visible in other applications that use Active Directory Services (ADS). Do not consider this list comprehensive; Microsoft could integrate pictures stored in ADS into other applications at any time:
Outlook: In

Outlook

, your picture will appear on the header section of email messages you send to users of the IU Exchange email system.
Skype for Business: In Skype for Business, your photo will be displayed by default when your name appears in the results of an address book search, but you can configure the application to not show your picture.
After you modify your picture, it may take up to 24 hours for the changes to appear in all applications.
You may need to sign out of and back into Microsoft Teams in order to see the change in your picture. Other users may not see your new picture until they sign out of and back into Microsoft Teams, as well.
Use One.IU
Add Your Picture Animation
Add or change your picture using the One.IU Manage Outlook Picture app:

In One.IU, search for and click

Manage Outlook Picture

. If you are prompted to authenticate via IU IU Login, use your IU username and passphrase.

If you have an IU Exchange account, you will be redirected to OWA and must follow the instructions below for Using OWA.

Click

Change

, then

Choose File

, and then select your image.
Below the center box, click

Zoom In

or

Zoom Out

to set the desired image size, and then adjust the position of your image within the center box.
When you are finished adjusting the image, click

Crop

. You will see a preview image in the box below.
To complete the process, click

Change

.
Use OWA
How To Add Your Picture To Outlook Mail
Add or change your picture using OWA:

Log into OWA.
Click the Settings icon (looks like a gear) on the upper right, and then click

Options

.
Click

account

on the left, and then click

Editinformation...

.
Click

Choose File

, and navigate to the location of the picture file you wish to use.

The photo can be up to 648 pixels by 648 pixels and 240 kilobytes. If the photo needs to be resized or cropped, you will need to edit it before adding it through OWA.

Follow the prompts to complete the process.

Remove your picture using OWA:

Follow steps 1-3 above, and click the small x to delete your current picture.